Thailand, the place which is commonly known as Siam and whose capital is Bangkok is nowadays included in one of the most excitingly exploring destinations where the fresh tourists and regular visitors could scrutinize one of the most delightful places which they hadn't seen ever before in their life journey. People love to spend their holiday session or special honeymoon days enjoying the pulp of unique and premium destination which consists of purity and entertainment based things to enjoy. One thing which should also be taken care of is the weather for remaining prepared with your seasonal clothes.
The place is full of such kinds of cities which have their own extravagant specialties and popularity for some specific reasons or beliefs. Those cities include Bangkok, Chiang Mai, Phuket city, Krabi Town, Bophut, and Khao Lak.
Top-Rated Tourist Attractions in Thailand
7. Bangkok
This city is the capital of Thailand and is the only place that you could find blends of tradition and fashion, old habitat based rules, and newly introduced trends. There is an assorted number of such vacationer spots that could finally allure their visitors only with its sparkling charm.
6. Patong Beach
Patong is one of the most famous beaches in Thailand whose beauty is incredible and most people visit here to enjoy its fantastic atmosphere and for spending plenty of good time with their family and friends.
5. Chiang Mai
Here, several people especially visit for exploring its exciting night bazaars where people use to purchase a variety of things. On the other hand, the botanic garden and national museum locating here also gather much attraction of the tourists.
4. Phuket City
Thailand's most colorful city, Phuket is also believed to be one of the major parts which ought to be visited by the tourists whenever they reach Thailand. If you want to see the latest trend in fashion, then Phuket will definitely deliver its best efforts to actualize your demands.
3. Krabi Town
The southern part of Thailand whose main session is Krabi town where earth's natural beauty could be clearly observed along with the god gifted greenery spread all around. Here's specialty is the beautiful lush forests, Limestone cliffs, and the sparkling beauty of Andaman's offshore.
2. Bophut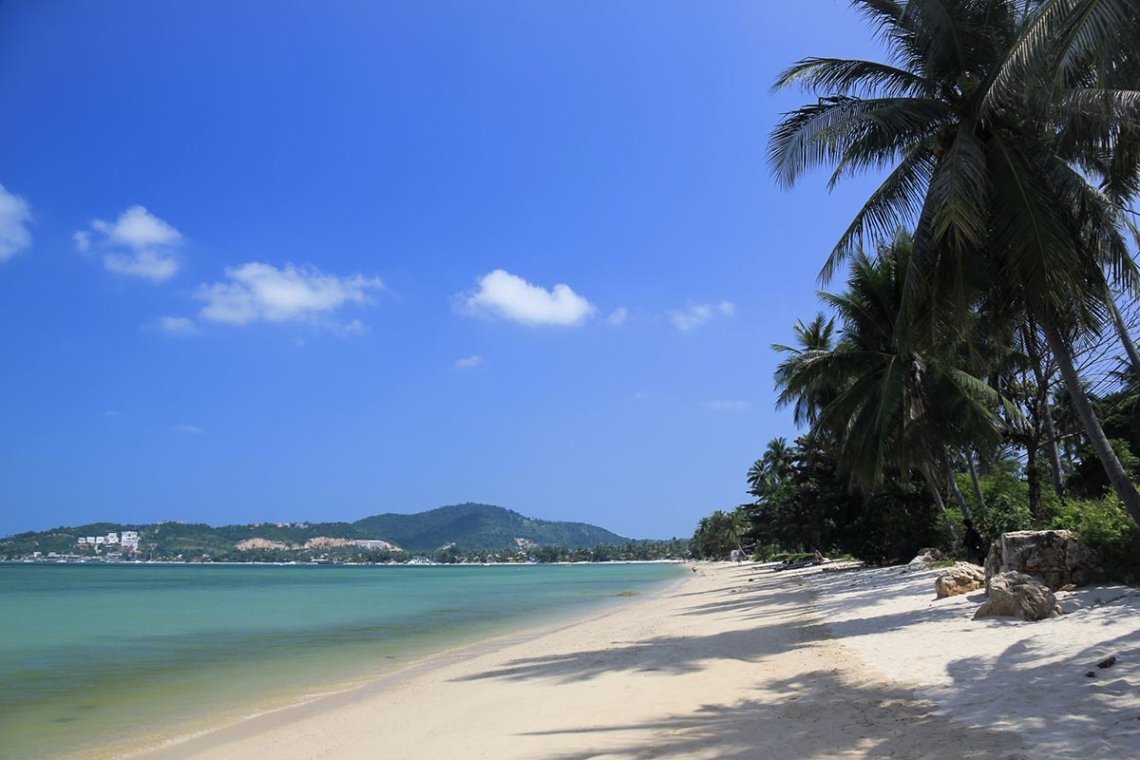 One of the most exotic destinations of Thailand is Bophut where an individual could enjoy their vacations by forgetting all their tensions of work and other problems which gives stress. There are several trendy fashion based cheap priced shops from where the visitors could buy clothing and other accessories for their family.
1. Khao Lak
Near about 80 kilometers from main Phuket city, Khao Lak was the place which was ruined away by tsunami in the year 2004 but there's brave resident made the courage of building the city one again and they even did so very properly. They created more excitingly unique and exploring than ever before.
Places like Thailand are these days opted as assorted individuals just because of trying out some extravagant and special whom they hadn't experienced before in their nearby northern plains.