We bring you a collection of best wishes quotes for the future. Send these quotes to your friends & family.
Best Wishes Quotes
1. May success be with you, always…Wishing you good luck!
2. May you fly high in life & success be with you always.
3. Good luck to you as you move toward the next chapter life brings your way.
Check More:
4. If you can dream it, you can do it. Best wishes for your bright future.
5. The future is bright and beautiful. Love it, strive for it, and work for it!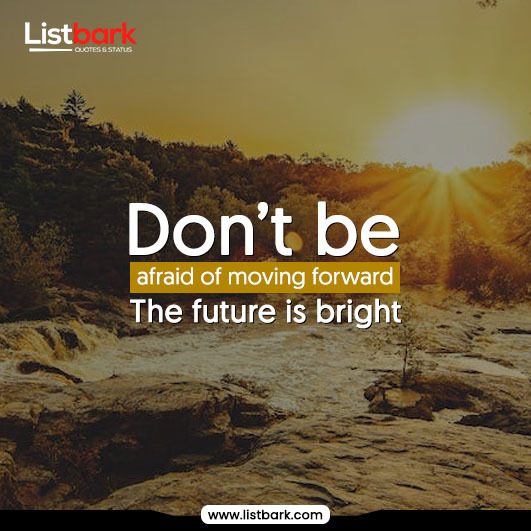 6. Don't tell people your dreams. Show them! Best wishes for your future!
7. You are the best author of your future. Best Wishes..!!
8. Dream it. Wish it. Do it.
9. Try a little harder to be a little better. All the best!
10. Be strong as you fight your way to success, the difficulty you face is nothing compared to the joy of success.