Sometime People can be very similar to other People. In this gallery you find 10 photos of random people who look like a Celebrities. Look how your celebrity look if be simple Russian people.
Random People Who Look Like Celebrity Clones
1. Angelina Jolie and Melissa Baizen
2. Ariana Grande and Jacky Vasquez
3. Ed Sheeran and Ty Jones
4. Emma Watson and Kari Lewis
5. Kate Middleton and Heidi Agan
6. Kim Kardashian West and Kamilla Osman
7. Leonardo DiCaprio and Konrad Annerud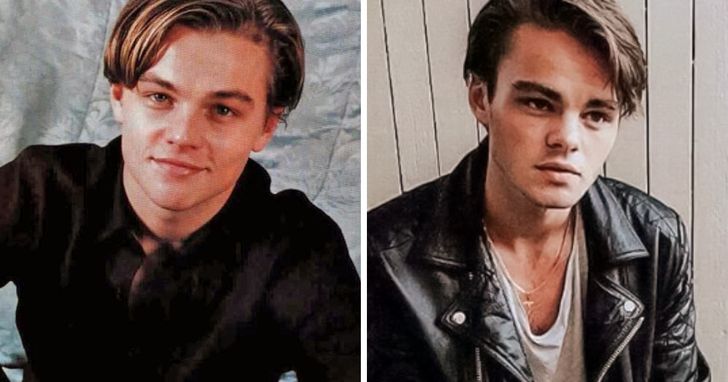 8. Ryan Gosling and Johannes Laschet
9. Selena Gomez and Sofia Solares
Keep visiting our site for further more updates and do not forget to follow us on Facebook & Twitter.