Status For WhatsApp In One Line
41. Your attitude may hurt me, But mine can kill you!
42. I would love to stay awake just to watch you sleep.
43. Dreams Don't work unless you do.
44. Life is short, smile till you still have teeth.
45. Life is a story, Make yours the best seller!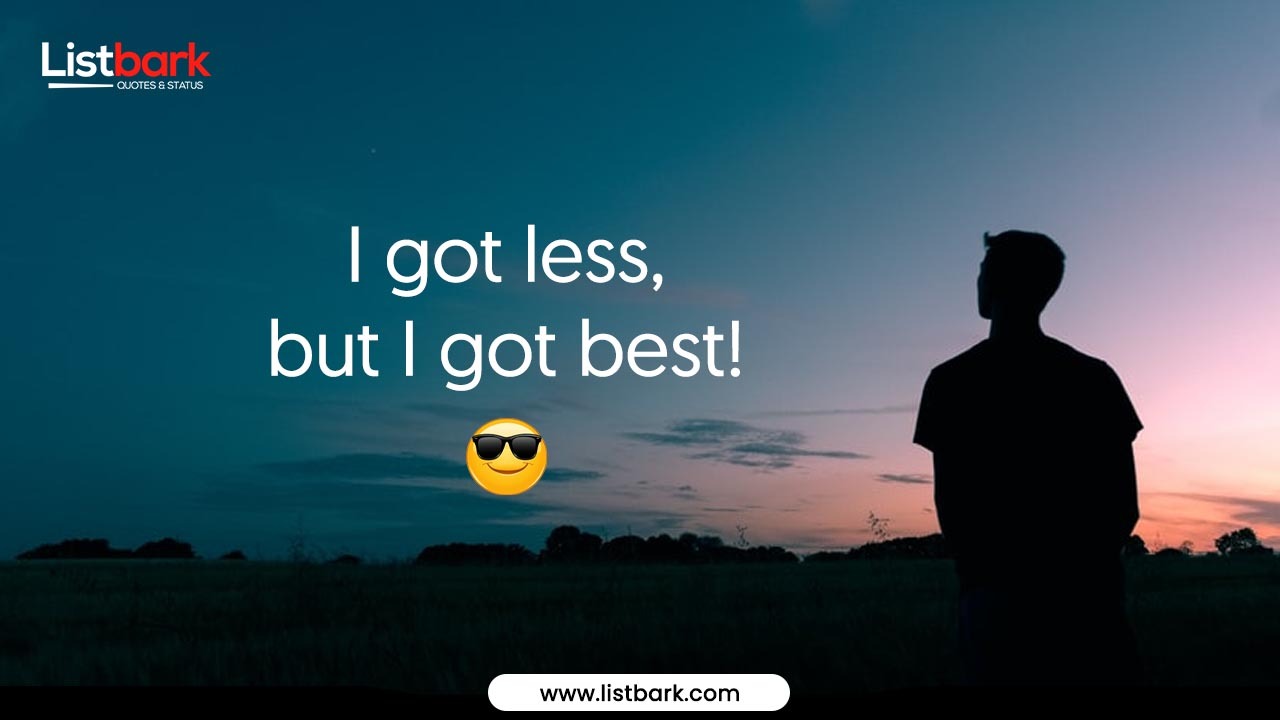 46. Stars can't shine without darkness.
47. Sometimes you have to lose the battle to win the war.
48. Life is an art of drawing without an eraser.
49. I plan to make the rest of my life, the best of my life!
50. Silence is the loudest voice.
Also see: Witty Captions For Facebook Post/Status