Romantic Love Quotes for Him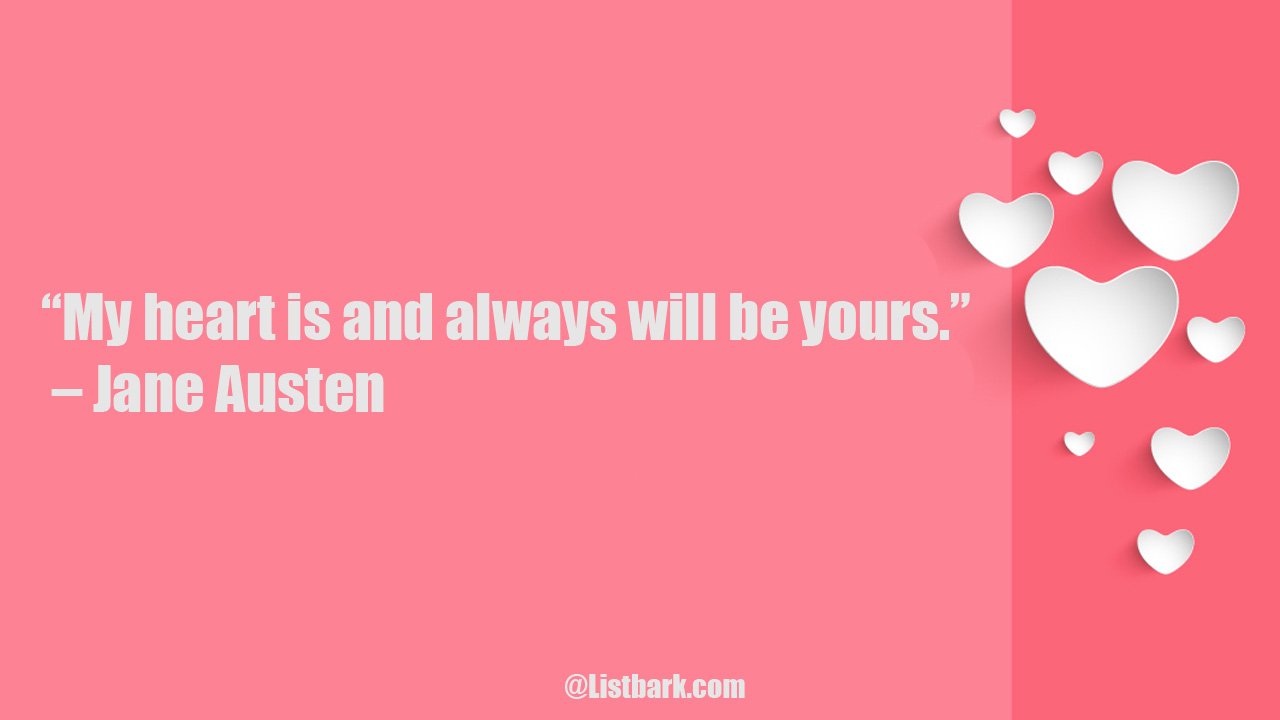 31. There is no remedy for love but to love more.
32. There can be no deep disappointment where there is not deep love.
33. You stole my heart, but I'll let you keep it.
34. Love is energy of life.
35. If it is your time, love will track you down like a cruise missile.
36. To love is to admire with the heart; to admire is to love with the mind.
37. The richest love is that which submits to the arbitration of time.
38. I need you like a heart needs a beat.
39. Love is an energy which exists of itself. It is its own value.
40. Faith makes all things possible… love makes all things easy.