After seeing this pictures, your mind will be changed & i bet you will say no to marriage.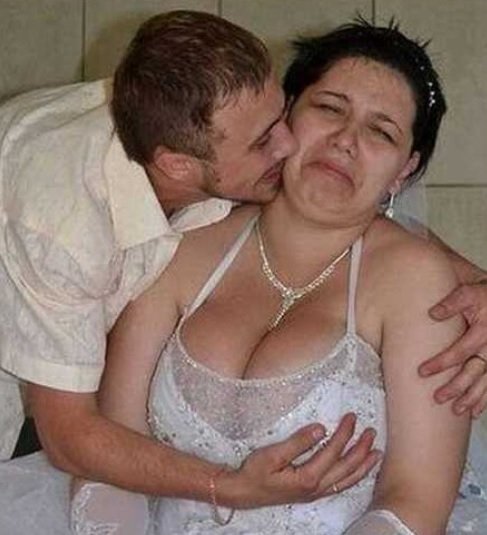 Well if that hasn't changed your mind, best of luck. But I'm sure the brides and grooms in that selection of photos will be heading to a marriage therapist pretty soon. I'm sure all the other newlyweds at their marriage retreat loved having them around.
Keep visiting our site for further more updates and do not forget to follow us on Facebook & Twitter.